A local union: another way of working together
Aventure Chlorophylle is a booking office for mountain and white water activities that brings together independent instructors.
The Chlorophylle Adventure Instructor's Office works solely with local guides who are united by their passion for the mountains. We are a local union, not a profit-making company.
The board is composed exclusively of independent professionalsEach instructor has his or her own equipment and is responsible for and supervises his or her own activity. By grouping together, the instructors can finance a common office which takes care of all the administrative tasks: information, reservations, payment, invoicing, etc.
This also allows for different activities with a single booking centreand especially to local professionals to be able to settle permanently in the region and make a living from their passion.
Our playground is the Bearn (Pyrénées-Atlantiques - 64) and more specifically the Ossau valley. The number and diversity of practice sites in the Ossau Valley make it a privileged territory for nature sports, from initiation to expert.
Adventure Chlorophyll as a role :
from to bring together professional members at the local level of the sector,
from to strengthen the bonds of confraternity that must exist between mountain professionals,
to ensure the study and defence of the professional interests of its members at local level.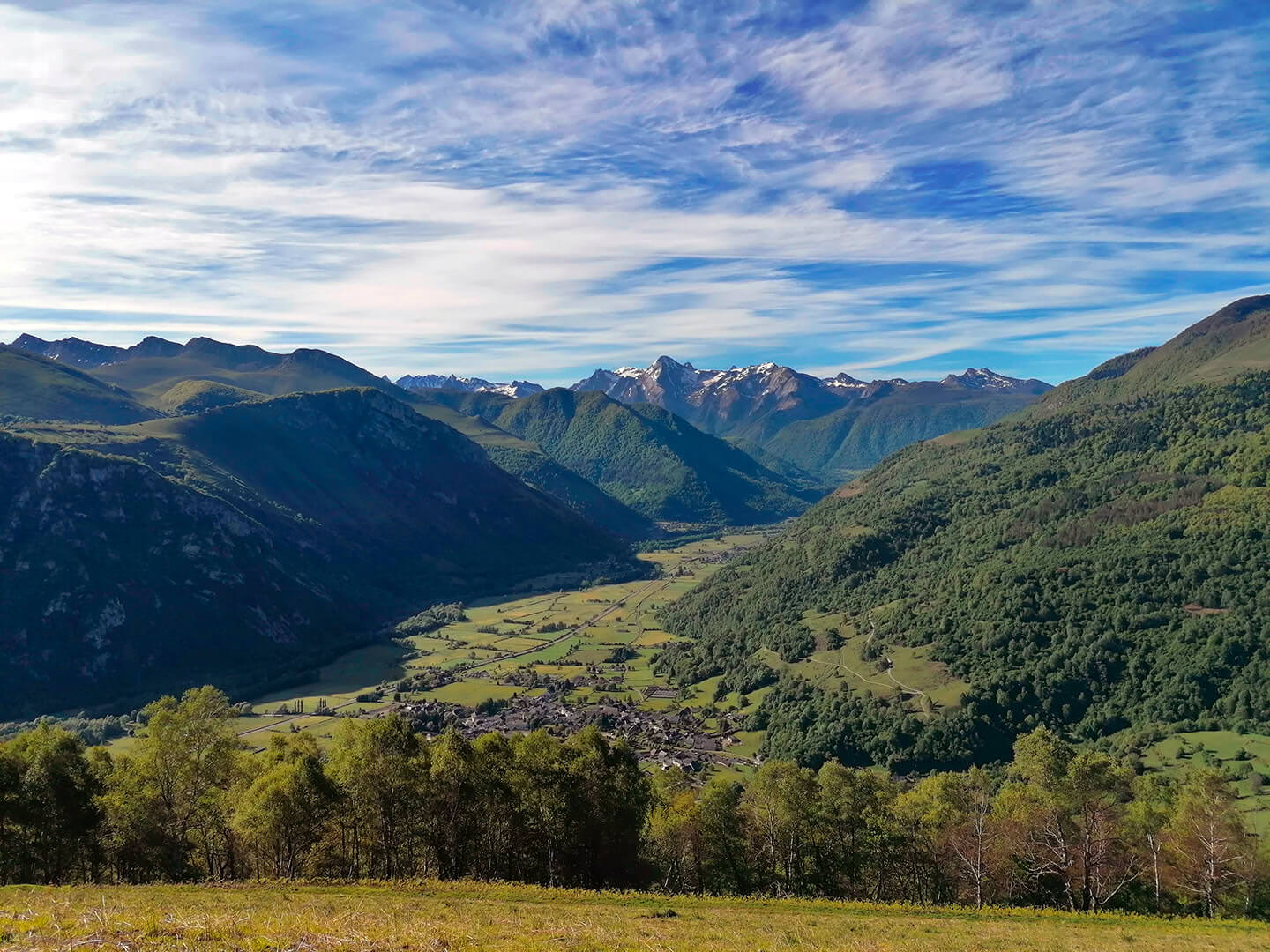 Collaborating or partner monitors
These are all pros who also work with us on a regular basis.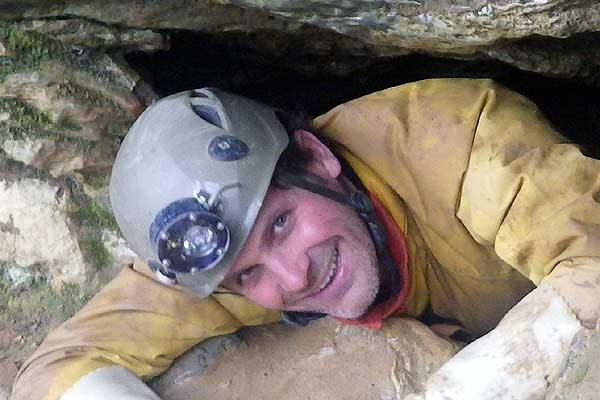 Thomas
Caving & canyoning
Philippe alias Fifye (Fifaille)
Caving & canyoning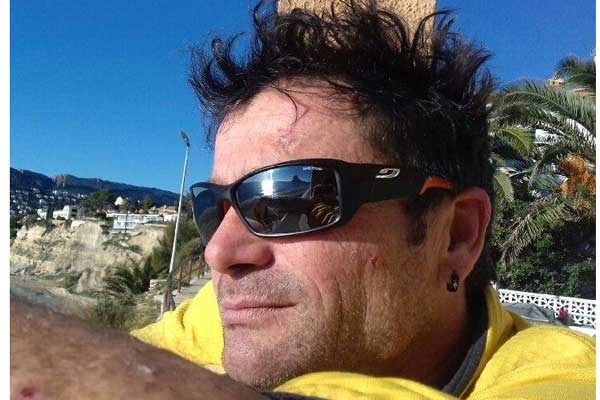 Richard
Canyon, climbing, vias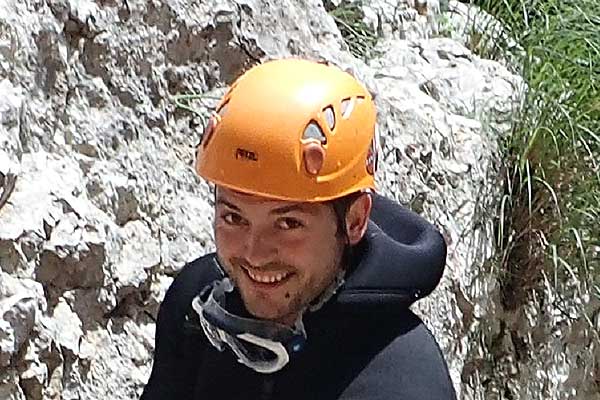 Iban
Canyoning and caving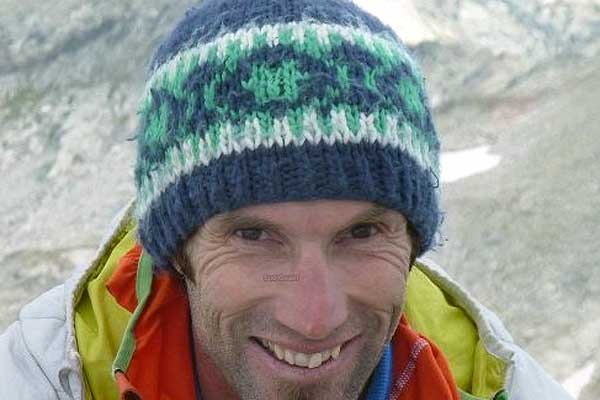 Thomas
High mountain guide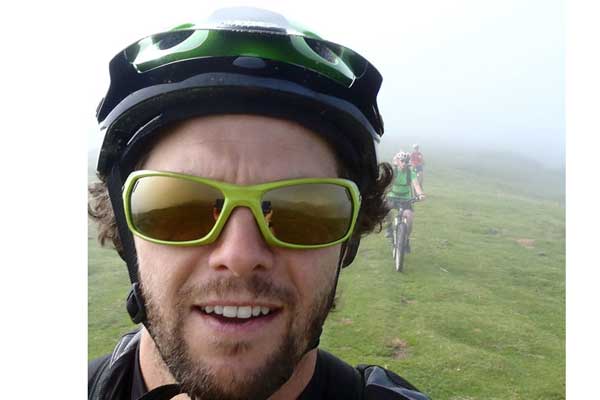 Jean-Mi
Mountain bike instructor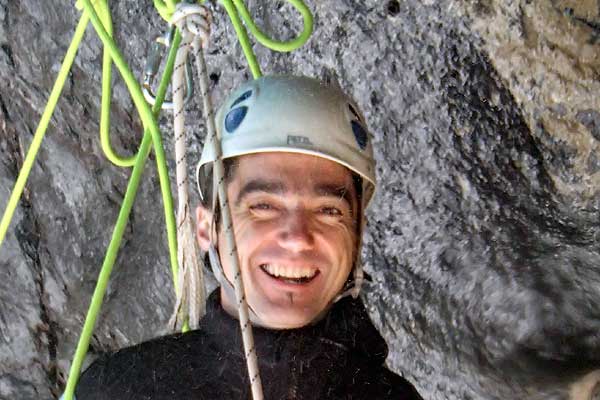 Étienne
Climbing, canyoning, vias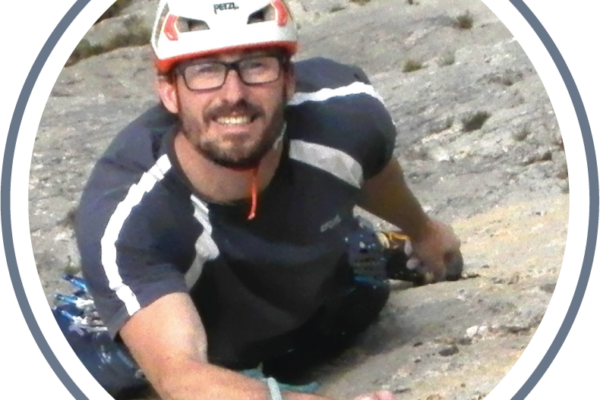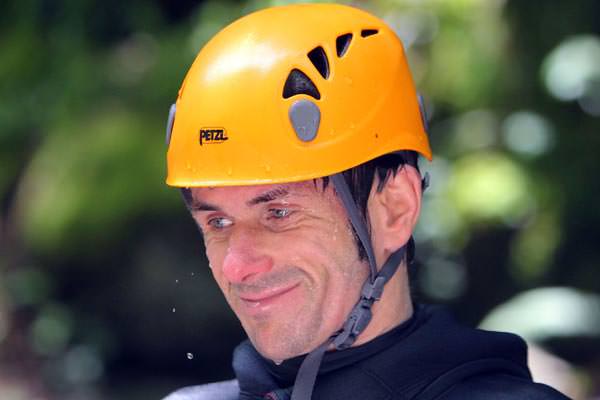 Nicolas
Caving, canyoning, canoeing and associated disciplines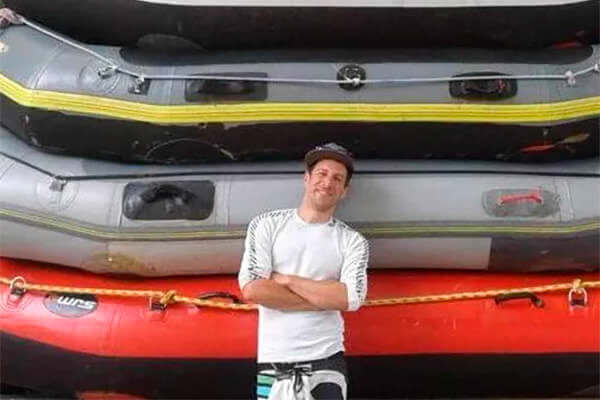 Franck
Canoeing and associated disciplines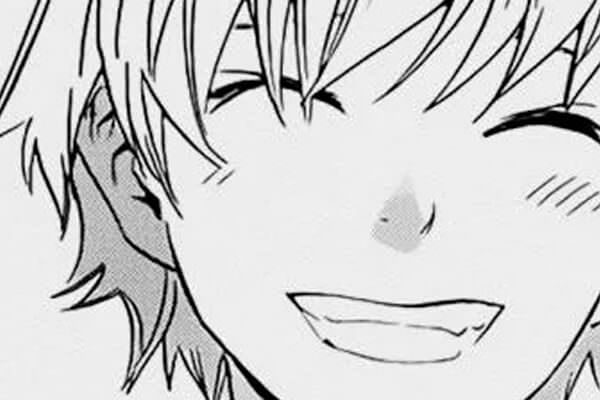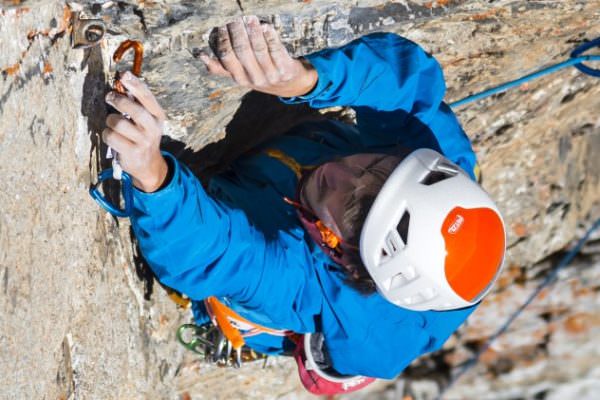 Felix
Climbing, canyoning, vias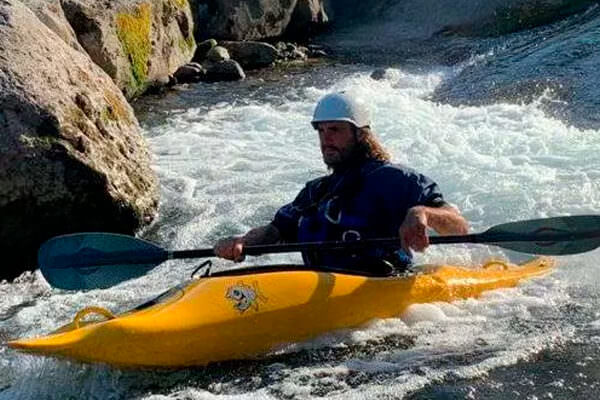 Bruno
Canoeing and associated disciplines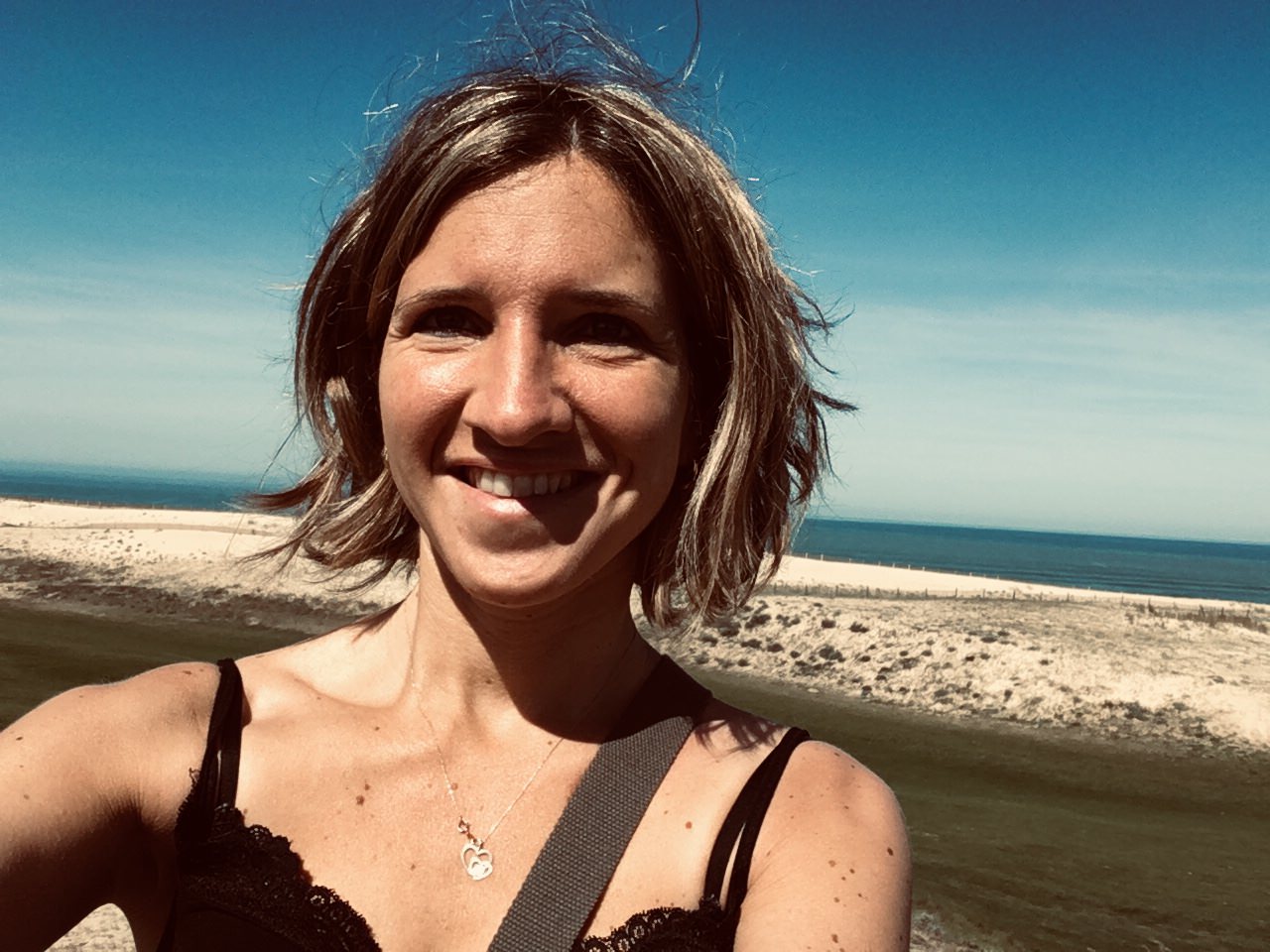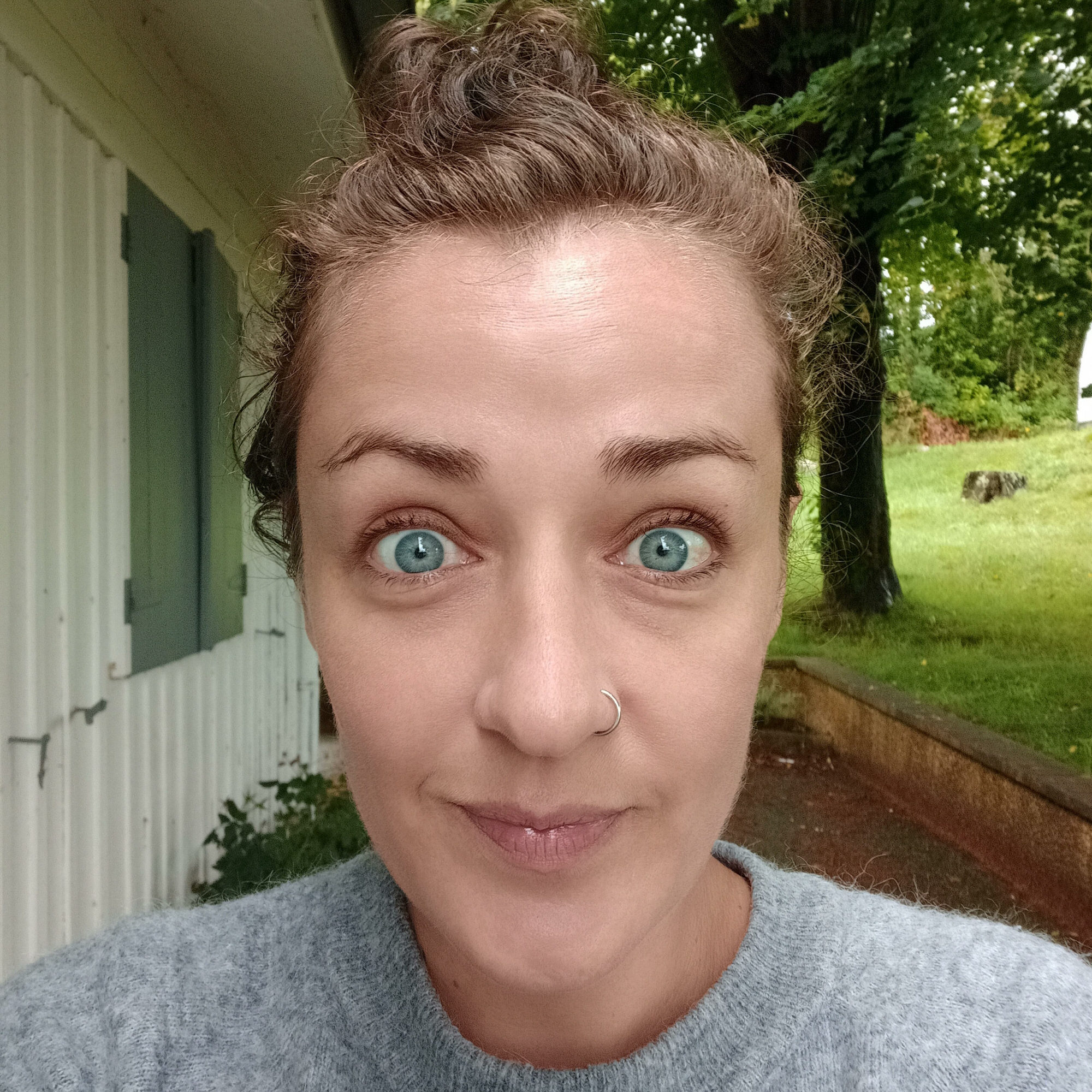 Reinforcements
The monitors who intervene too rarely, but who are a pleasure to see!
Guillaume, Serge, Bob, Fred, Francine, Damien, Olivier, etc.
Legend
Canyon
Rafting
Caving
Mountaineering
Via Ferrata
Via Cordata
Climbing
MOUNTAIN BIKE
Catering Parking