The good plans of Ossalois
Do not hesitate to visit the websites of the tourist offices of the Ossau valley
Ossau Pyrenees Valley Tourist Office
House of the Ossau Valley
64440 LARUNS
+33 5 59 05 31 41
Tourist Information Office of Arudy
+33 5 59 05 77 11
Artouste Tourist Information Office
+33 5 59 05 34 00
Tourist Information Office of Eaux-Bonnes
+33 5 59 05 33 08
Gourette Tourist Information Office
+33 5 59 05 12 17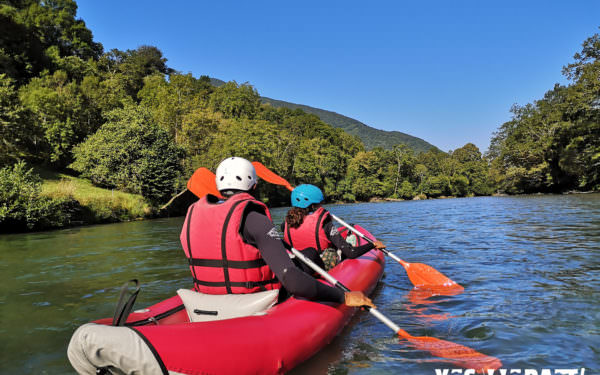 The must-sees of the Ossau Valley
Good plans in the Sierra de Guara
The meaning of water : Passionate guides, in place since 2009 in Sierra de Guara. In addition, they are friends...
Aguarika Mathieu has been living in the Sierra de Guara since 2015. He will be happy to accompany you in all the canyons of the area!
You want to organise your stay and are looking for accommodation?
See our list of accommodation.