What to do for an EVG/EVJF?
You are the best man, the best friend or the brother/sister of the groom or the bride, you are in charge of the organisation of his stag or hen party, we have activities for all sporty profiles !
Canyoning
Test the courage of the future groom or bride before the big day by offering him a canyoning trip. Jumping in crystal clear water, watered abseiling and natural slides will be on the programme! And if you book in the spring, when the snow melts, the water temperature will add more good sensations to your course!!! The proposed canyons, depending on your experience and the conditions of the day, will be Bious at the bottom of the Bious-Artigues lake, the Canceigt in beost, on Soussouéou near the resort of Artouste or the Bitet lower.
When you make a reservation, you will receive a confirmation e-mail with a place of practical meeting The guide will meet you at a car park, one or more vehicles will be needed depending on your group to get to the activity site which will be a maximum of 15 minutes away.
1 guide will lead a maximum of 10 people, and if there are more, a second guide will be added, but we will all stay together. All the material necessary will be provided (shoes included?) to make sure you have an unforgettable time!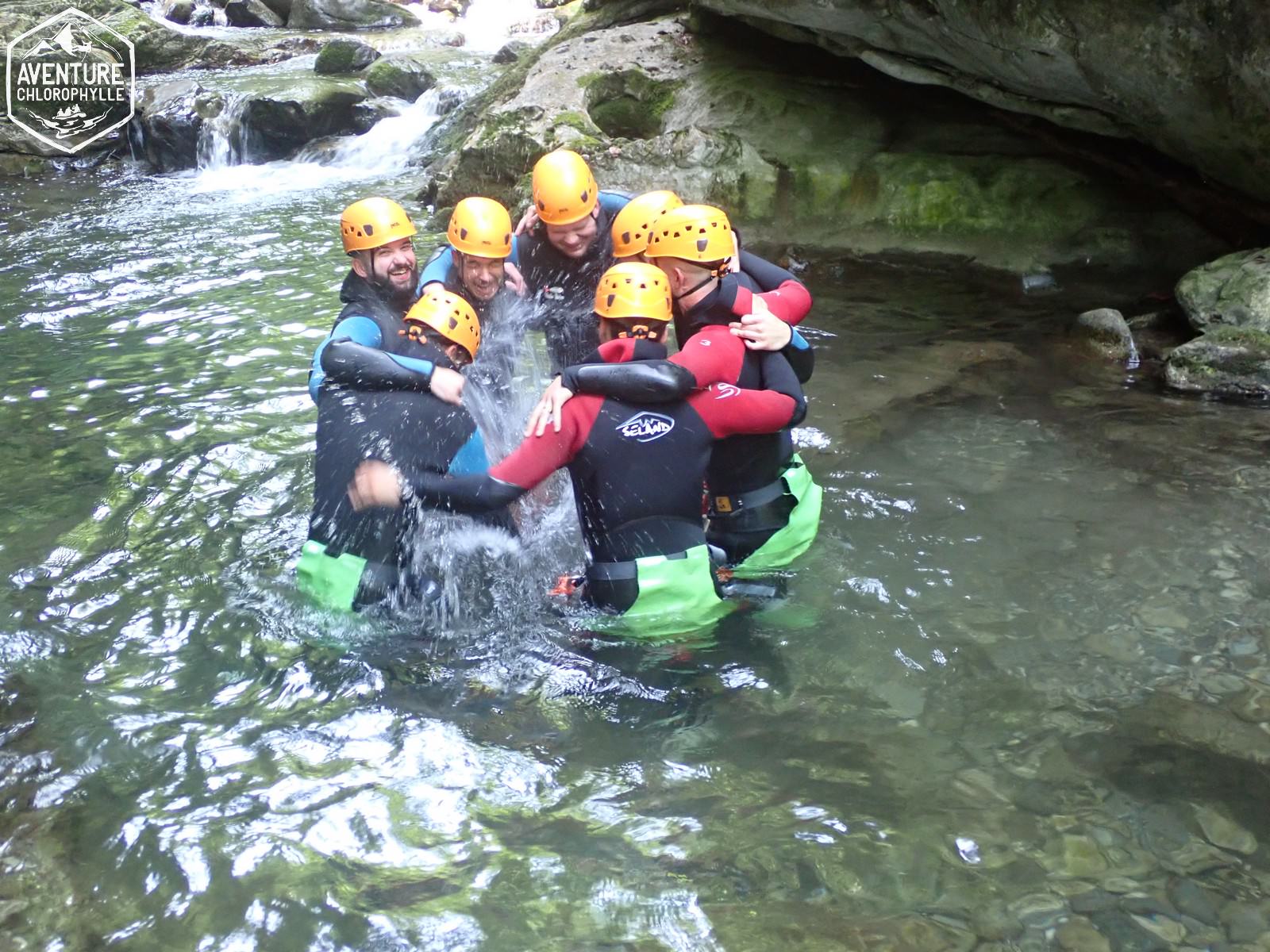 Rafting
Want to spend a convivial and playful moment all together to mark the end of your friend's single life ? Rafting is the perfect activity to suit most people as it is not always easy to organise an EVG/EVJF when you don't know everyone perfectly!
If you book in springWhen the snow melts, several routes can be proposed: the Gave d'Ossau from Hérrère to Oloron Sainte Marie or from Laruns to Castet and the Gave de Pau to Lestelle-Bétharram. And if you book in summer the Gave de Pau will be the ideal river for some fun and aquatic activities...
Several boats will be available: mini raft (5/6 places) or raft (8 to 10 places). 1 guide will supervise a maximum of 12 people and if there are more, a second guide will be added, but we will all stay together!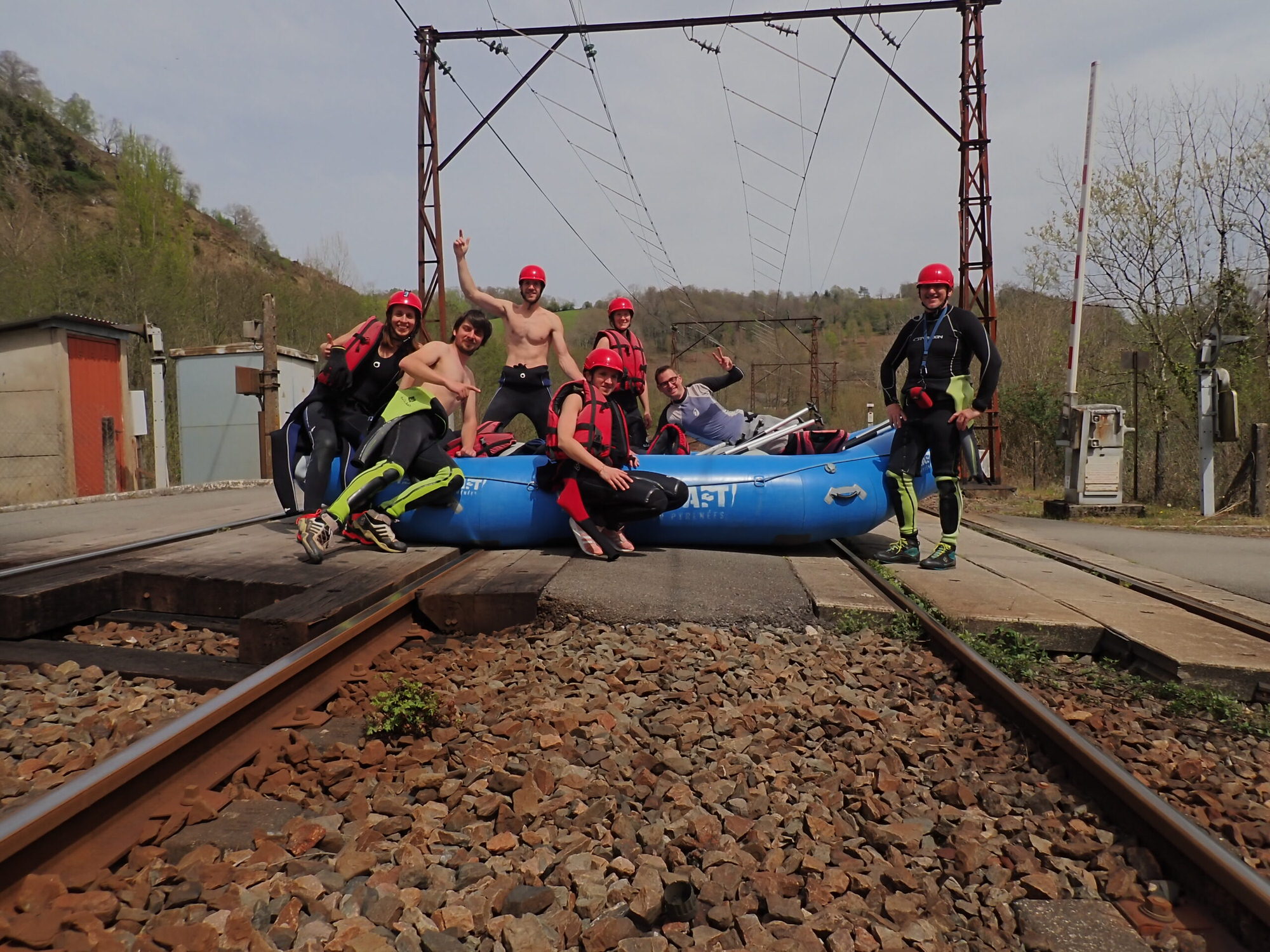 Via Ferrata
Get some height all together to open a new chapter in the life of the future husband/wife. For those who love sensations and emptiness, the course begins with monkey bridges, such as Indiana Jones you will overcome these obstacles above the valentine canyonnear Gourette.
Our via ferrata course is the perfect activity for a memorable EVJF. You'll be climbing up metal ladders along a safe and marked route, while enjoying breathtaking panoramic views of the valley. And you don't need to be an expert climber, our qualified guide will accompany you throughout the activity to ensure an unforgettable experience.
1 guide leads a maximum of 8 people but if there are more, a second guide will be added while you stay together.
Special rate for EVG/EVJF
It is a privileged moment where the guide will accompany your group and only your group in the canyon, in rafting or in the via ferrata, but you don't have an unlimited budget!
The place of the groom/groom-to-be offered!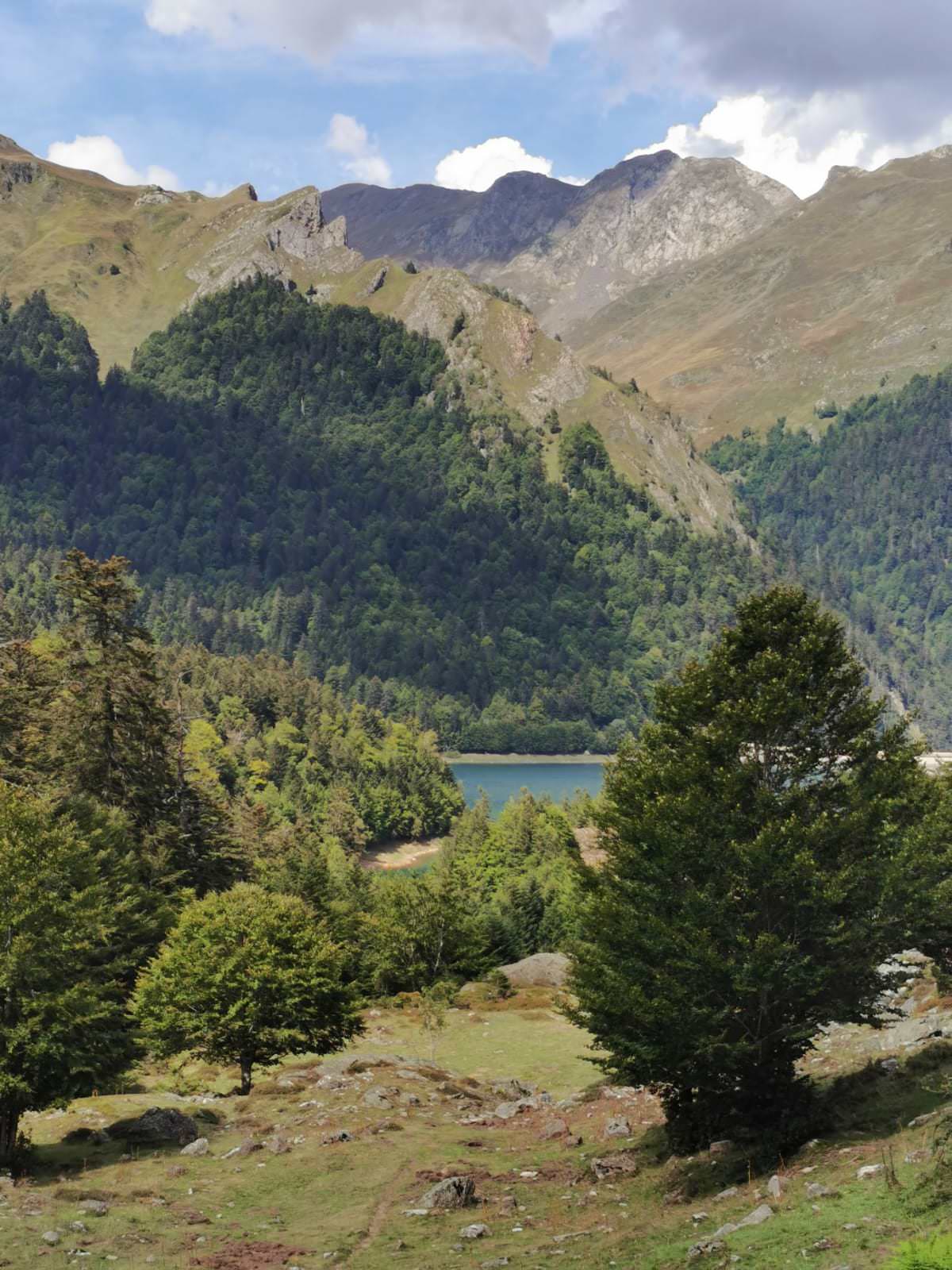 In great shape!
You come to the Ossau valley in the Atlantic Pyrenees to spend a convivial moment for mark the end of the celibacy of your friend and we do everything we can to make sure you have a great time. unforgettable moment.
But be careful, it is about outdoor sports and therefore it is imperative to arrive in full possession of his physical and intellectual means. You wouldn't want to be turned away because of a sleepless night or because your alcohol level was still too high, and then there are already enough sensations!
Need advice?
A desire to combine several activities but you need personalized advice for your group?
We can advise you on where to stay in the Ossau valley where you can party in complete peace of mind! Bars and/or restaurants with a friendly atmosphere ?