Caving guideI will take you to discover the beauty and hidden wonders of an unsuspected world in the heart of the Pyrenees Atlantic. To do this, I suggest you come and live a "caving experience" in one of the many caves in the Ossau Valley. A stone's throw from the village of Rébénacq, south of PauIt is called the cave of BalaguéThis is a reference to the construction site at the top of the hill in which an underground network is being developed.
This cave is remarkable because it offers a diversity of landscapes and atmospheres. This allows us to discover the riches of the caving to as many people as possible.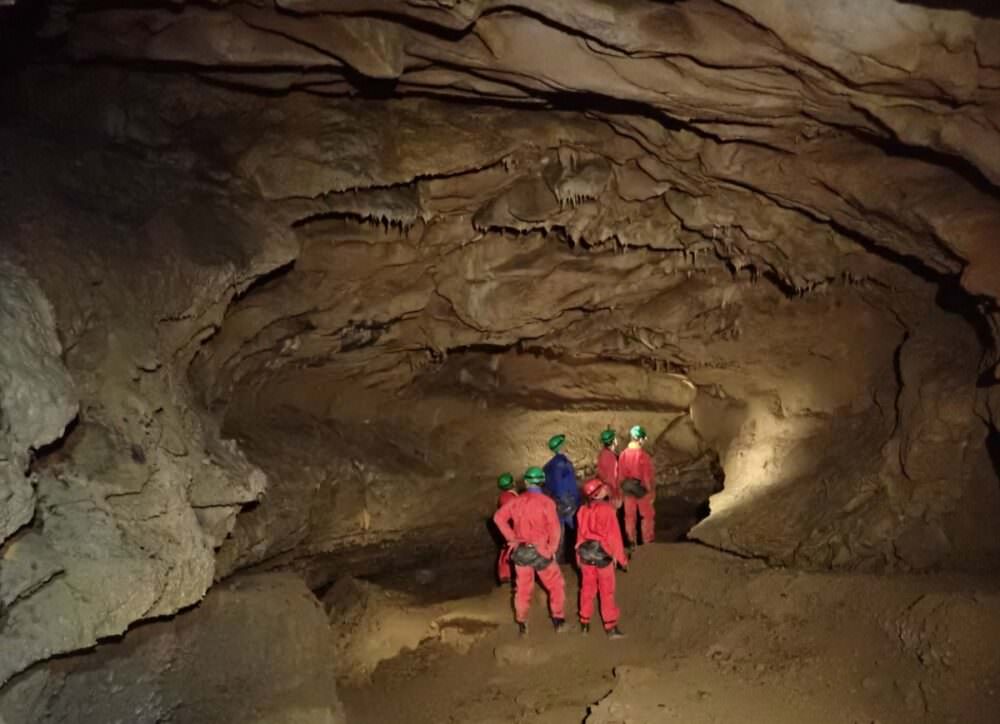 I propose several routes that allow us to discover and explore this cavity in its almost totality:
An "explorer's" discovery courseThis is a great way for the little ones or for those who want to try a little adventure before they feel confident.
A "sports initiation" coursefor the more daring, novices or already initiated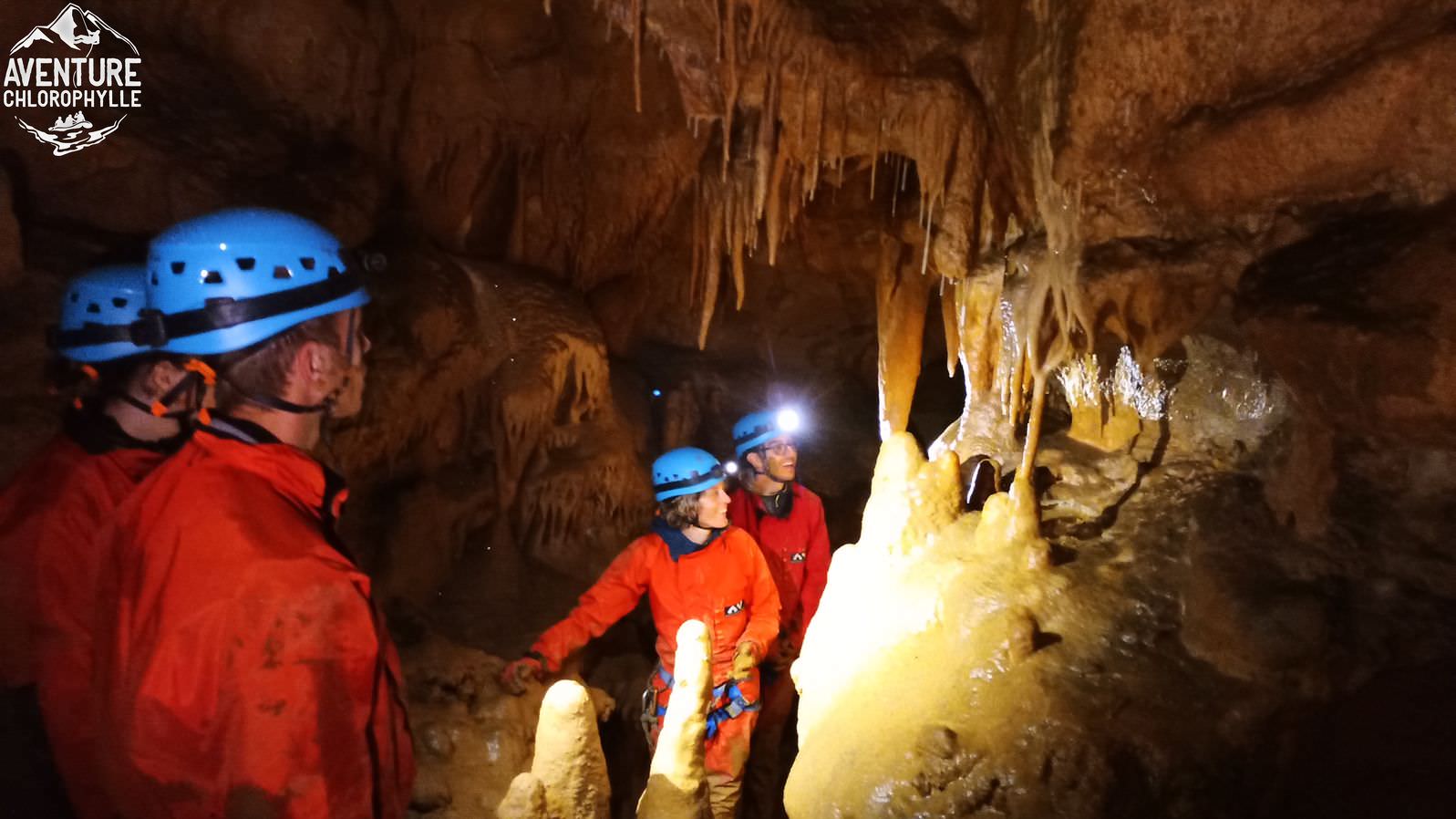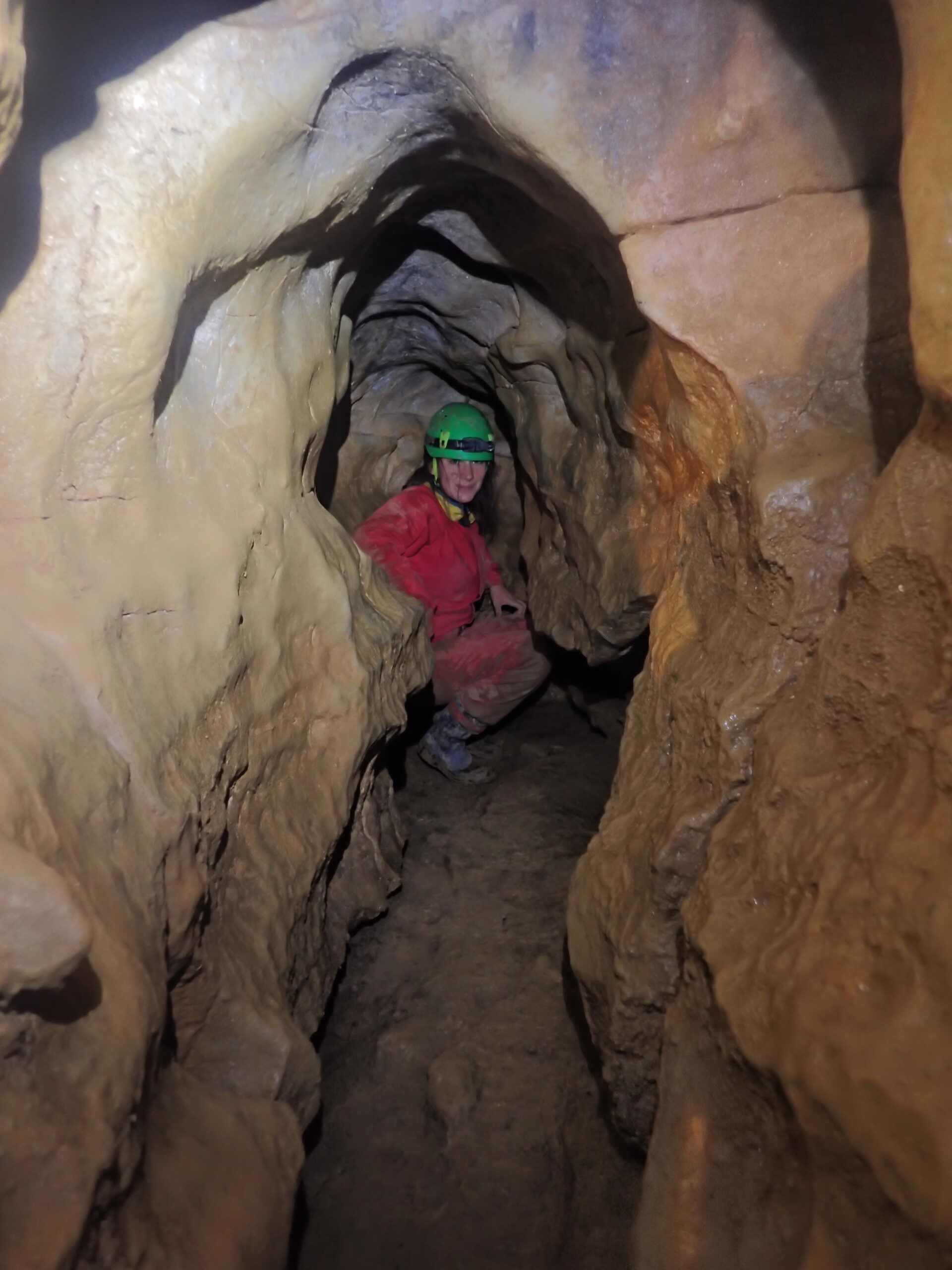 Equipped from head to toe with the suit, boots and helmets with electronic lighting, we leave for ten minutes of walk which lead us to the entrance of the cave. This one is surprising and the start does not seem obvious but after some explanations and a little motivation, we enter a new world.
The meander is growing We quickly get to a small room where everyone can gather. The cool and fresh atmosphere soothing reassures and awakens your explorer's soul. We leave for a few metres on all fours in order to see and discover new landscapes. We soon come across a large gallery (almost 12m high).
The rest of the course is mostly done standing up with some climbing. The rest of the adventure allows us to try to find our way around but also to observe, understand and discuss the world around us. Geology, History, life underground, concretions... so many subjects to be explored with older and younger children alike!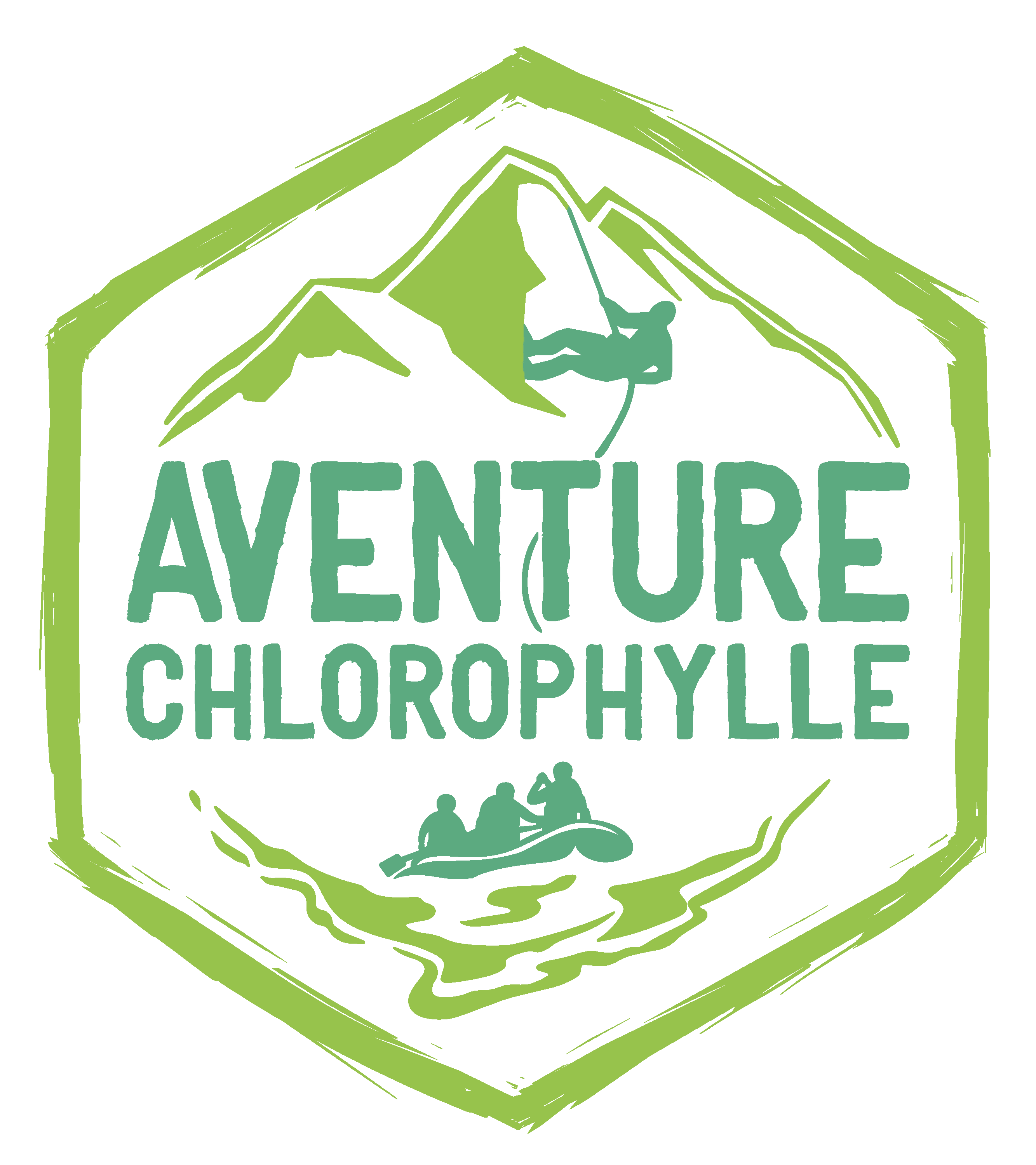 The exploration ends after 2 to 2.5 hours underground, with a lot of images in your head and a lot of stories to tell when you get back.
Don't hesitate and come and put on your suit!
Jonathan DOREZ, Accro-Nature, sharing the adventuremember of the Aventure Chlorophylle office.