Getting started canyoning it's the kind of activity where you put on ultra-tight wetsuits to jump into the water and no, there are no boats!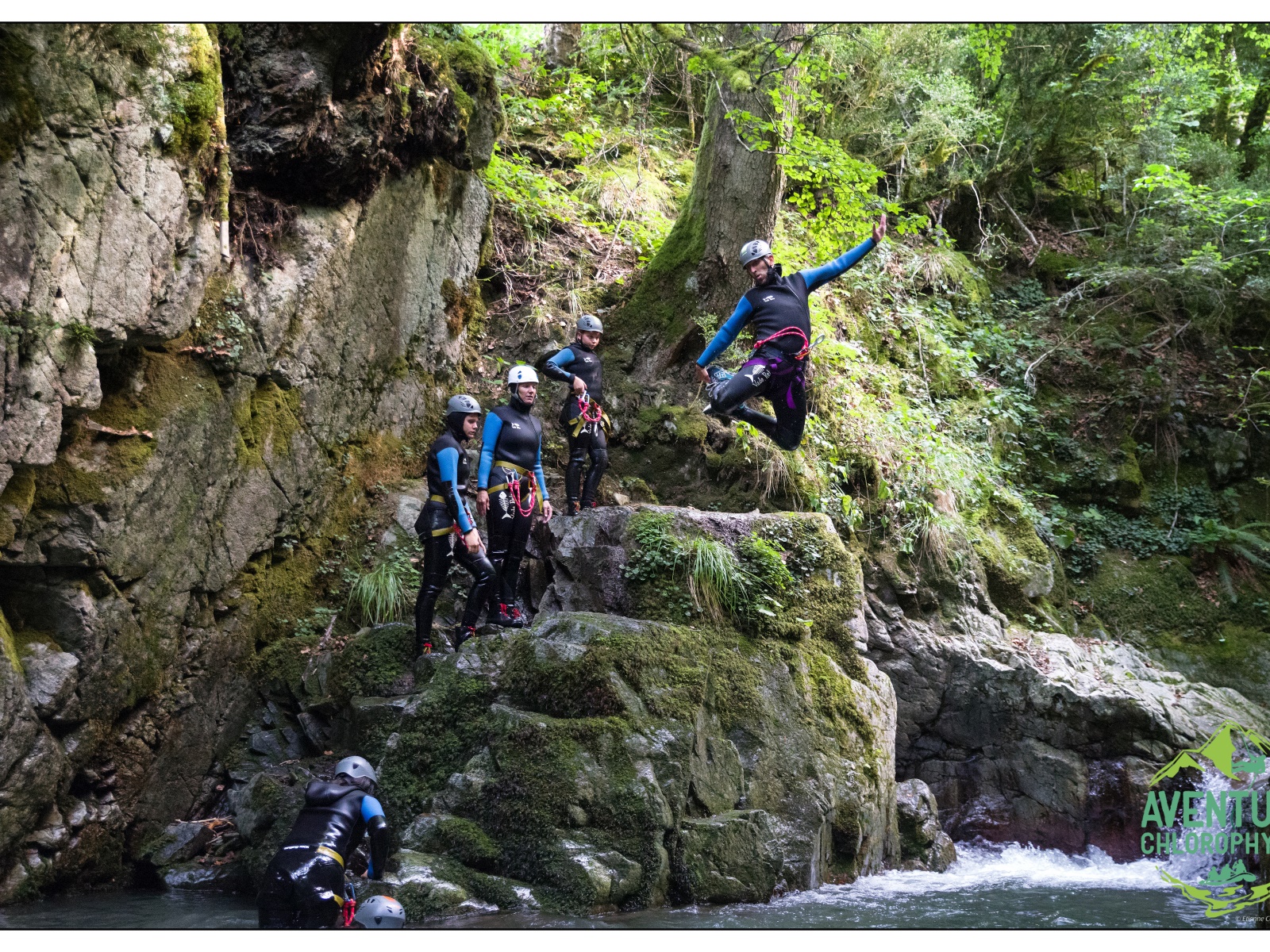 The definition of canyoning:
This is a outdoor activity which consists of go to a canyon, gorge or river using a variety of techniques including walkthe swimmingon jumpthe slidethe abseiling and theclimbing. This activity allows you to discover breathtaking natural landscapes while facing physical and mental challenges. It requires specialist equipment, including a neoprene wetsuit, helmet, harness, ropes and special shoes for river walking. Canyoning is practised throughout the world and is suitable for people from all levels of experiencefrom beginners to the most experienced. It's an ideal activity for thrill-seekers strong and nature lovers.
To make it simpler, you can also say "the canyon" but we've seen you type in your search engine: cagnoning, cannyoning, canoning, canioning, or even Kanyoning for more exoticism!
So the CANYONING (the better to find us 😉 ) is a water activity mountain for people with physical stamina, whether beginners or experienced. The canyons we offer are located around Laruns, Béost, Gabas, Artouste and Gourette. The landscapes are nevertheless very varied.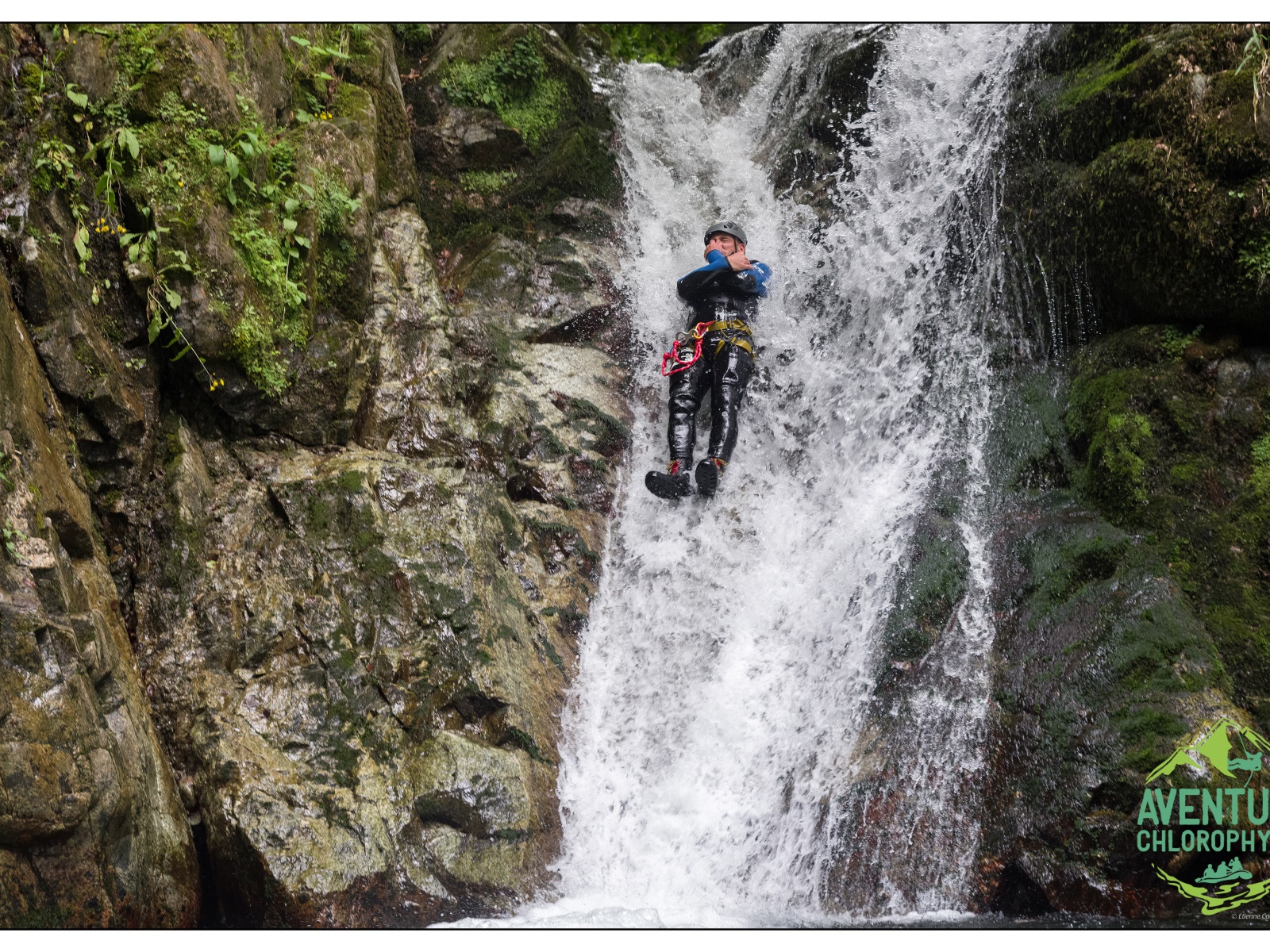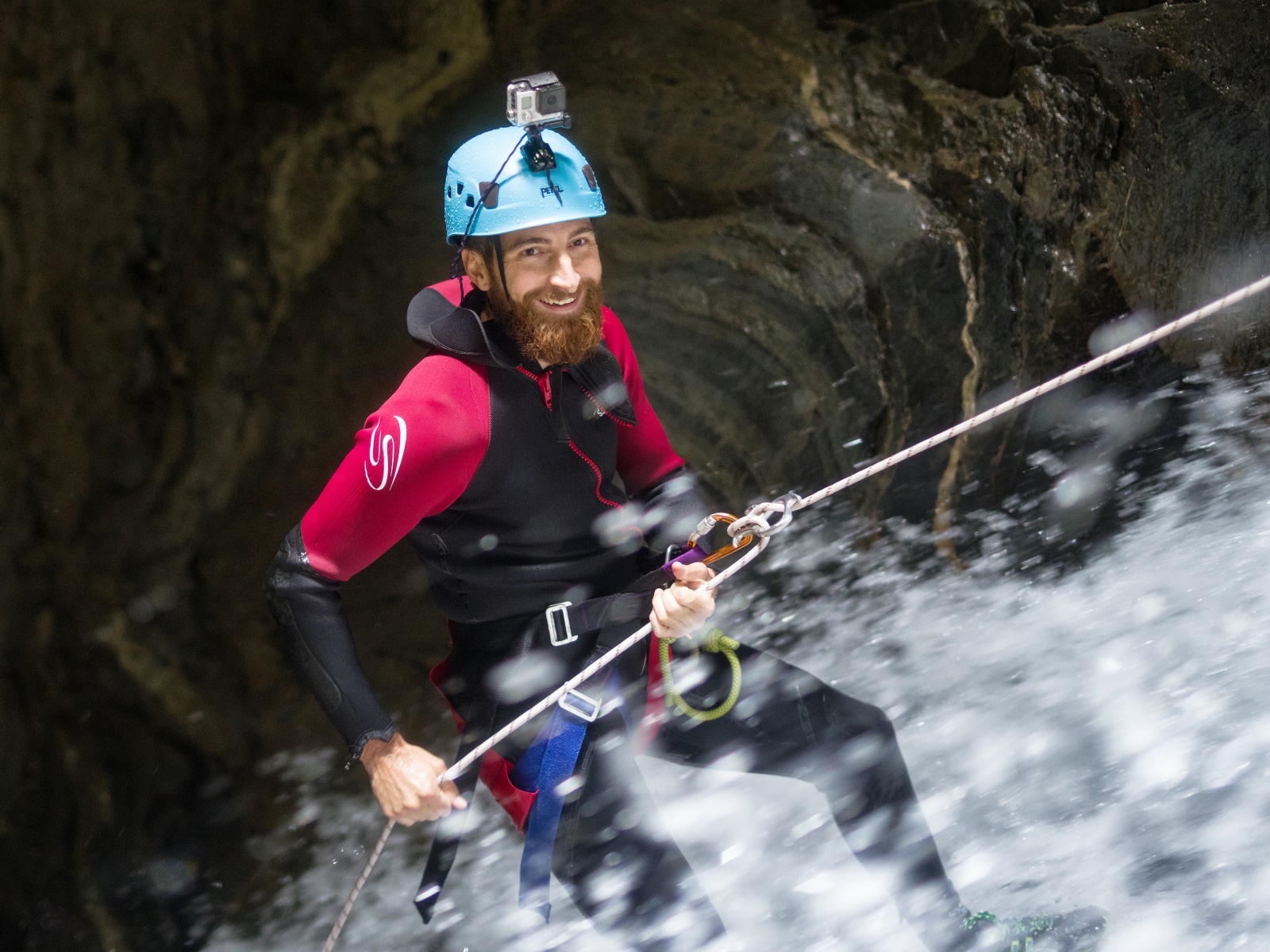 The origins of canyoning
Check out this funny video about the early days of canyoning: Alluvium for canyoning time 
From daring fishermen have always explored narrow gorges on every inhabited continent, while the cavers and explorers (Edouard-Alfred Martel, Armand Jamet and Lucien Briet) were the first to discover sites that are more difficult to access.
Between the years 1950 and 1980At the same time, the first canyoning descents began to proliferate, with the discovery of massifs such as the Sierra de Guara in Spain. In the 1980s, canyoning emerged from the shadows to become an increasingly popular outdoor sport recognised by the general public.