The Gorges du Bitet are located 10 minutes by car from Laruns, in the heart of the valley
d'Ossau
Borrowed throughout the year for mushroom picking, for hiking to the Lake Isabefor ski touring when conditions permit, by sheep for join the hut of Cujalate, canyoning enthusiasts are happy to follow the beaten track to reach these gorges carved in the purest Pyrenean limestone.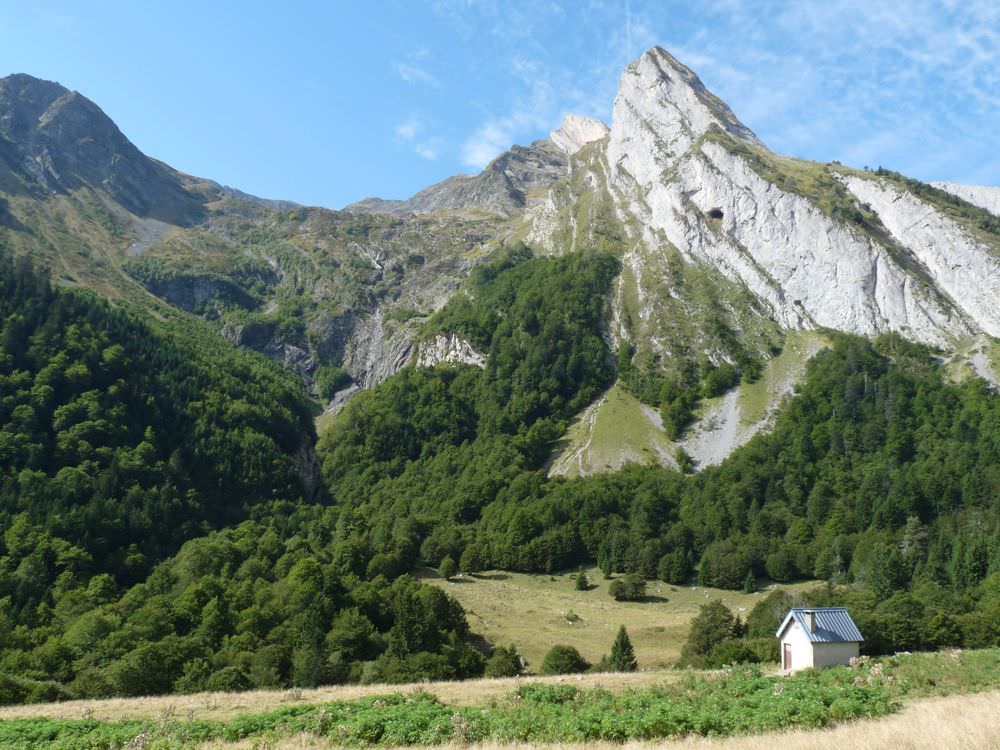 A hike in a magnificent setting to reach the start of the Bitet canyon

 The Upper BitetTo begin the adventure, we will take a one-hour walk in the a magnificent setting, with a 180° view from the Cujalate hut. A drawn picture by Mother Nature, which is worth the trip. At the foot of these high meadows is the start of the gorges du Bitetwhich will open up for more than four kilometres before reaching the Gave d'Ossau.
The Upper Bitet represents a quarter of this renowned course.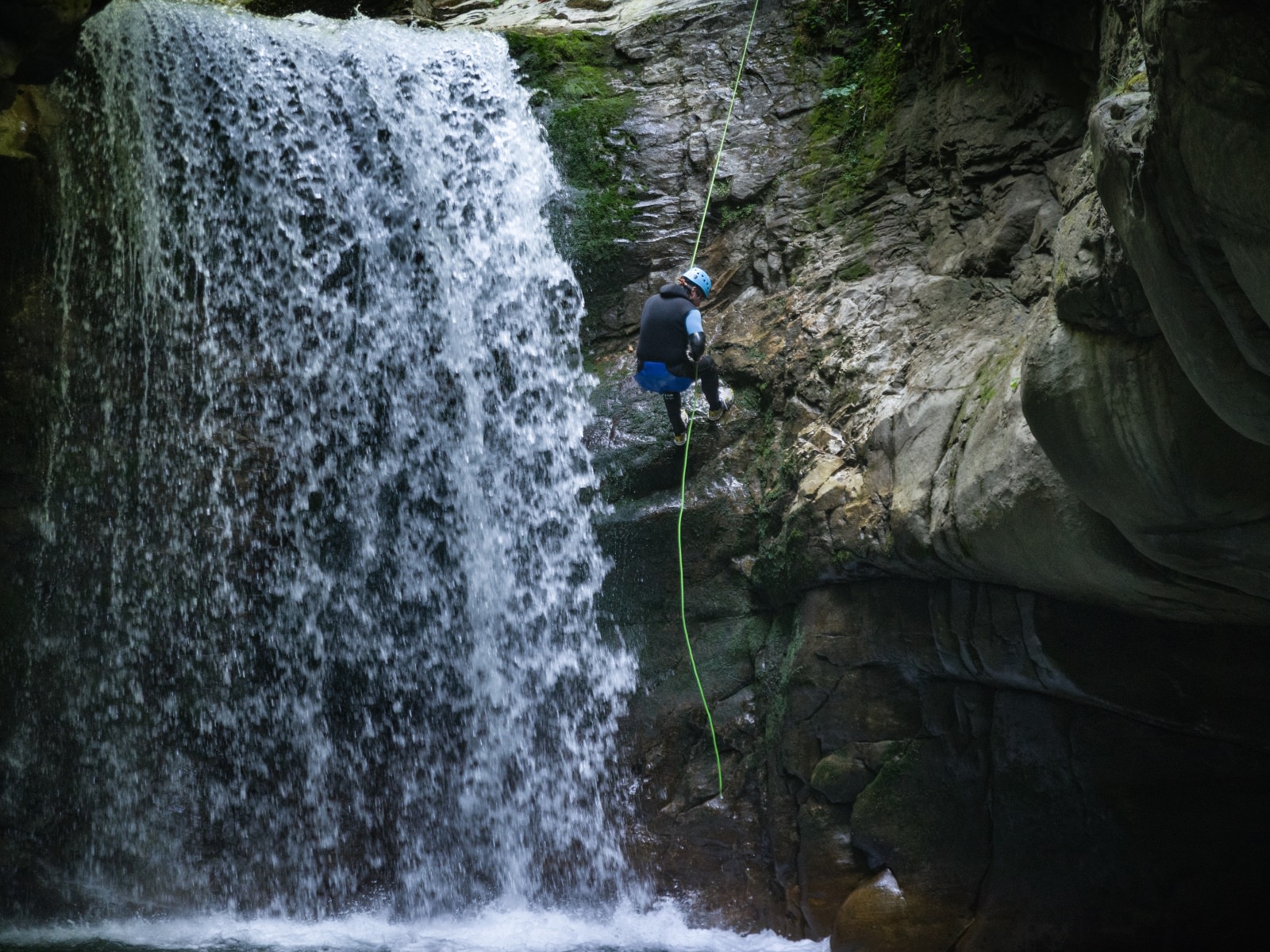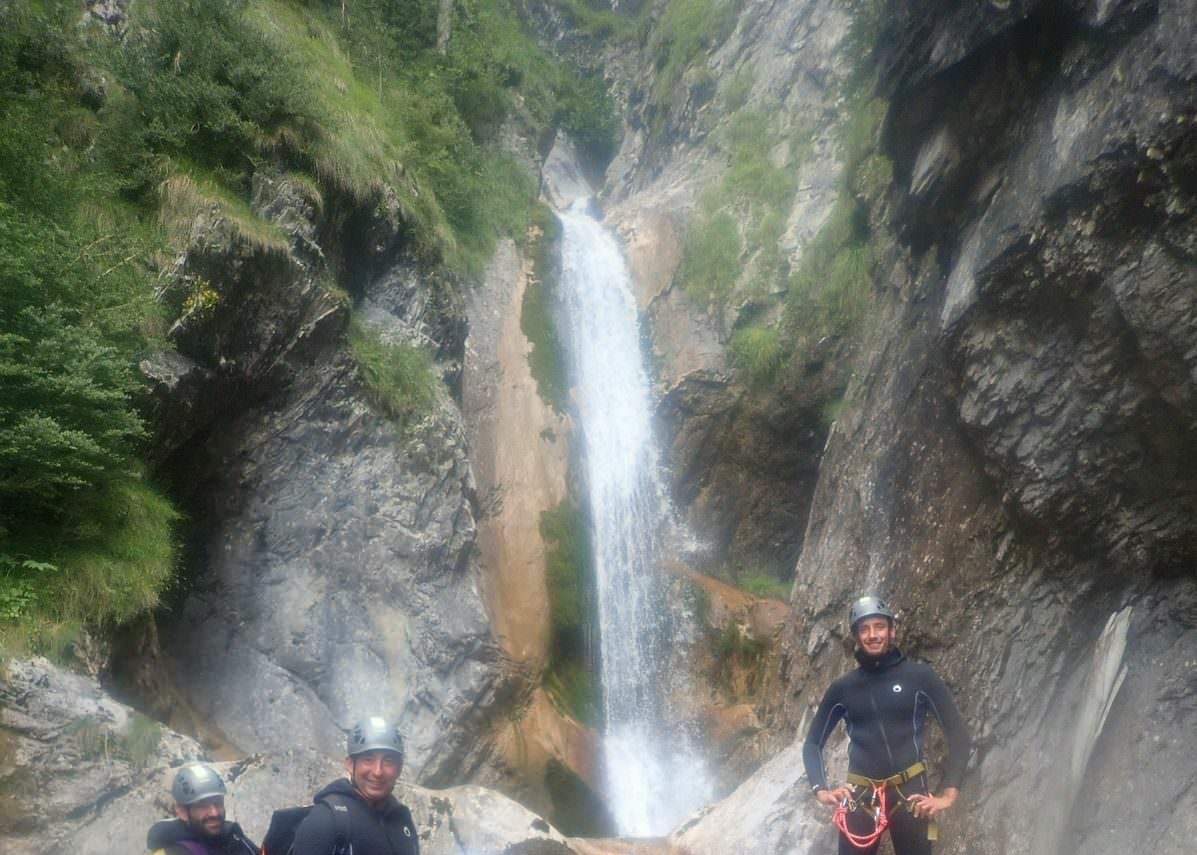 The SHEM: a key player in Ossalois canyoning
Once the picnic has been eaten, it is time to put on the neoprene suit and the harness!
About three hours will be necessary to reach the Bitet water intake, the landmark of the end of the route. Indeed, there is at this point a structure of the Société HydroElectrique du Midi where Some of the water is diverted into the tunnel system and used to turn the turbines below.
A deep Pyrenean canyon with impressive waterfalls
On the programme during the descent This canyon is actually quite short in terms of distance, but one obstacle after another hit. The first reminder is followed by a basin, to which a reminder follows, which is followed by a basin etc., all in a very steep environment between two large steep walls. The river meanders slightly, to bring us to its last A bend in the road facing a panorama overlooking the valley bottom, very aesthetic. At this level is located the most large corridor waterfallwith a height of 17 metres. Once this difficulty has been overcome, a final A rappel in the middle of a long maze of large boulders allows us to access the famous water intake, sign of the gradual return to civilisation.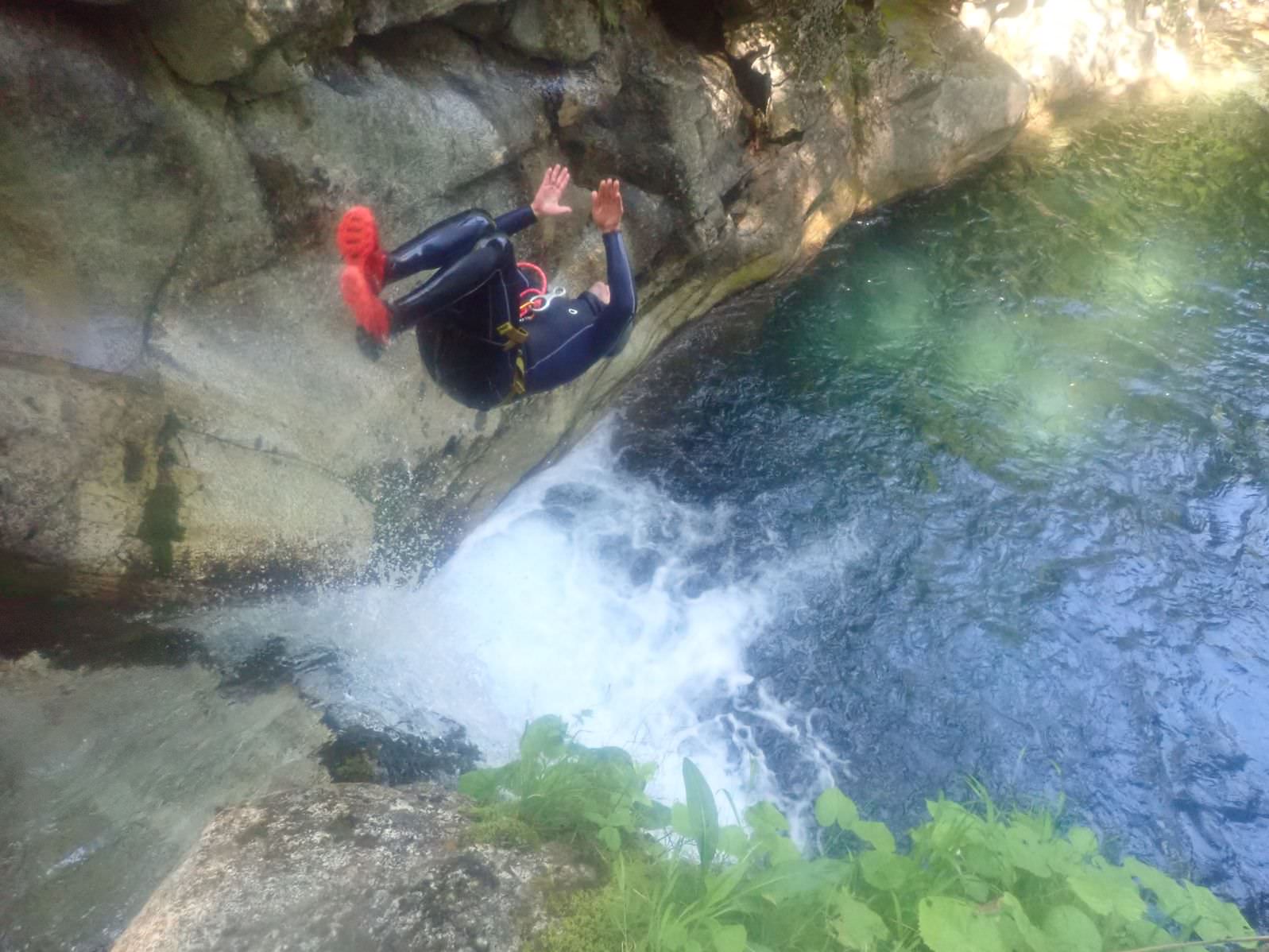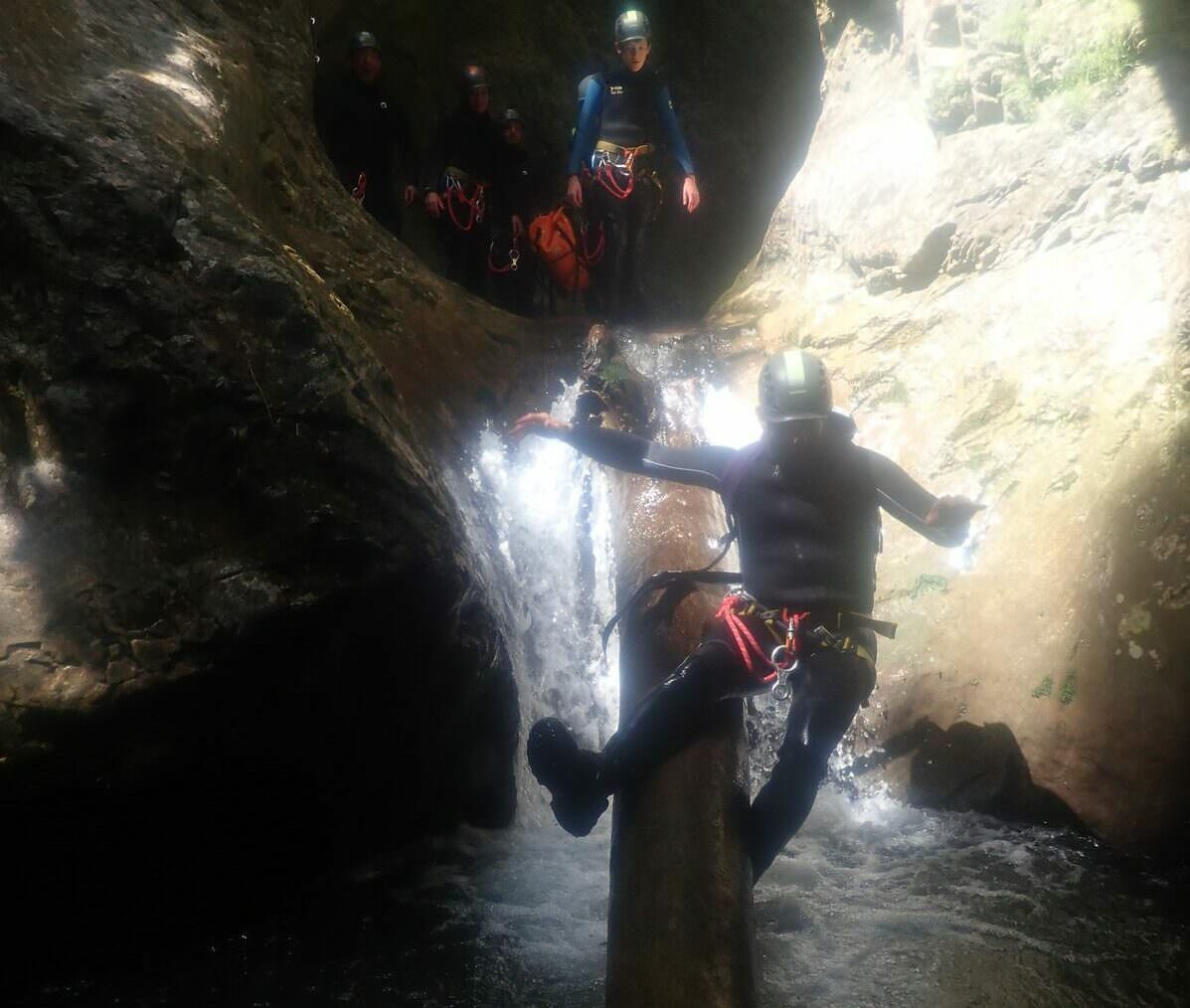 A change of scenery guaranteed in the heart of the Atlantic Pyrenees (64).
The feeling of isolation during this journey adds to the impression of going back in time, to the most the origins of these gorges.
Yann BERNIER, Aquatic PyreneesA canyoning, climbing and vias guide at the Bureau Aventure Chlorophylle.